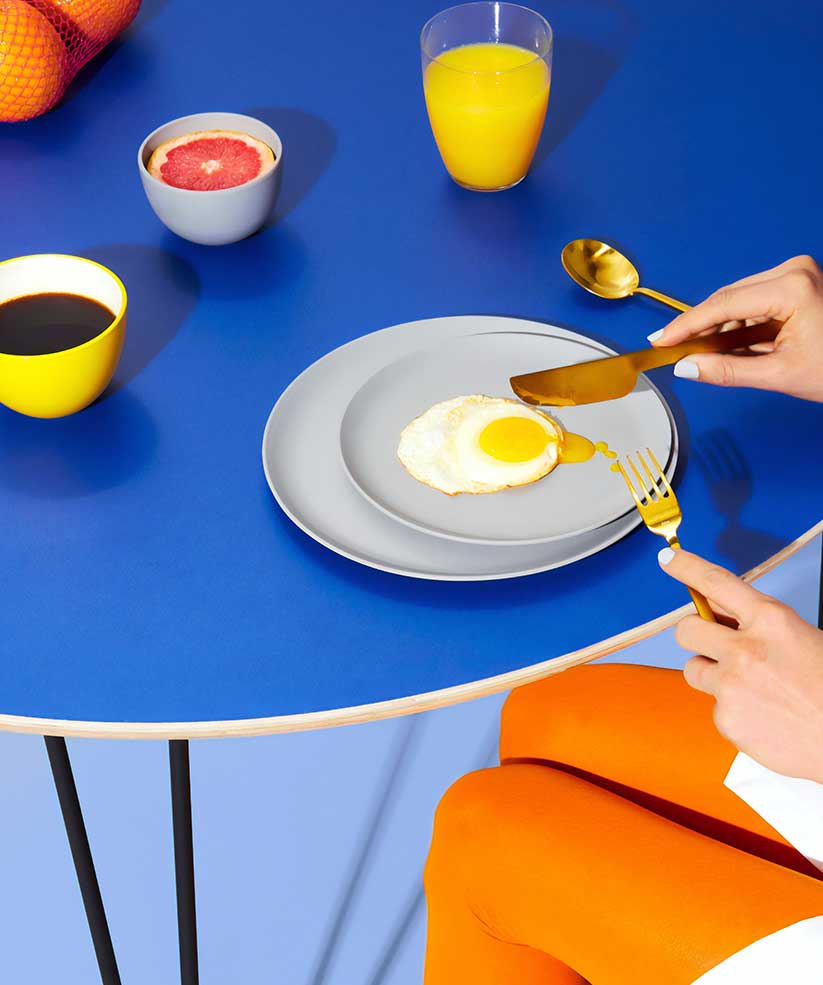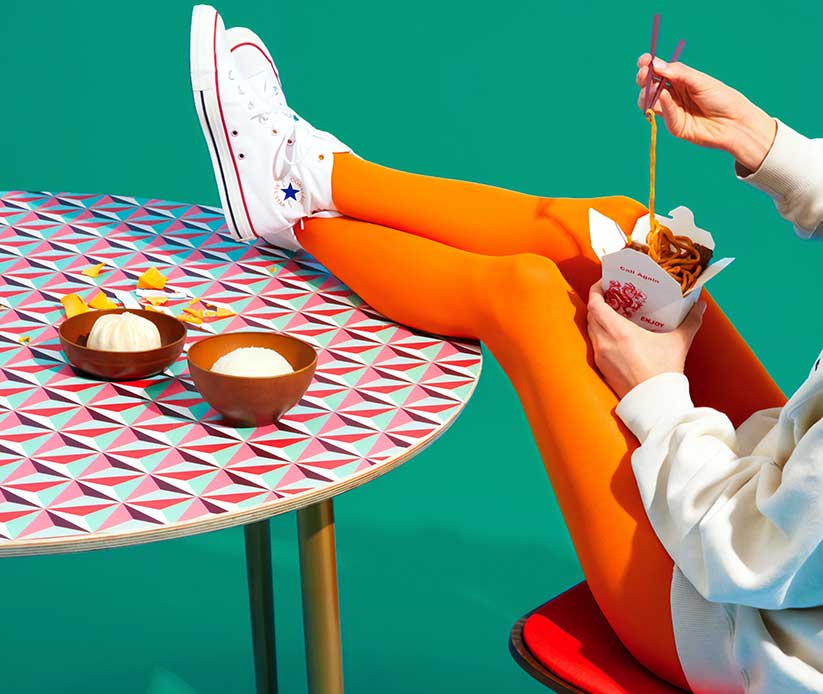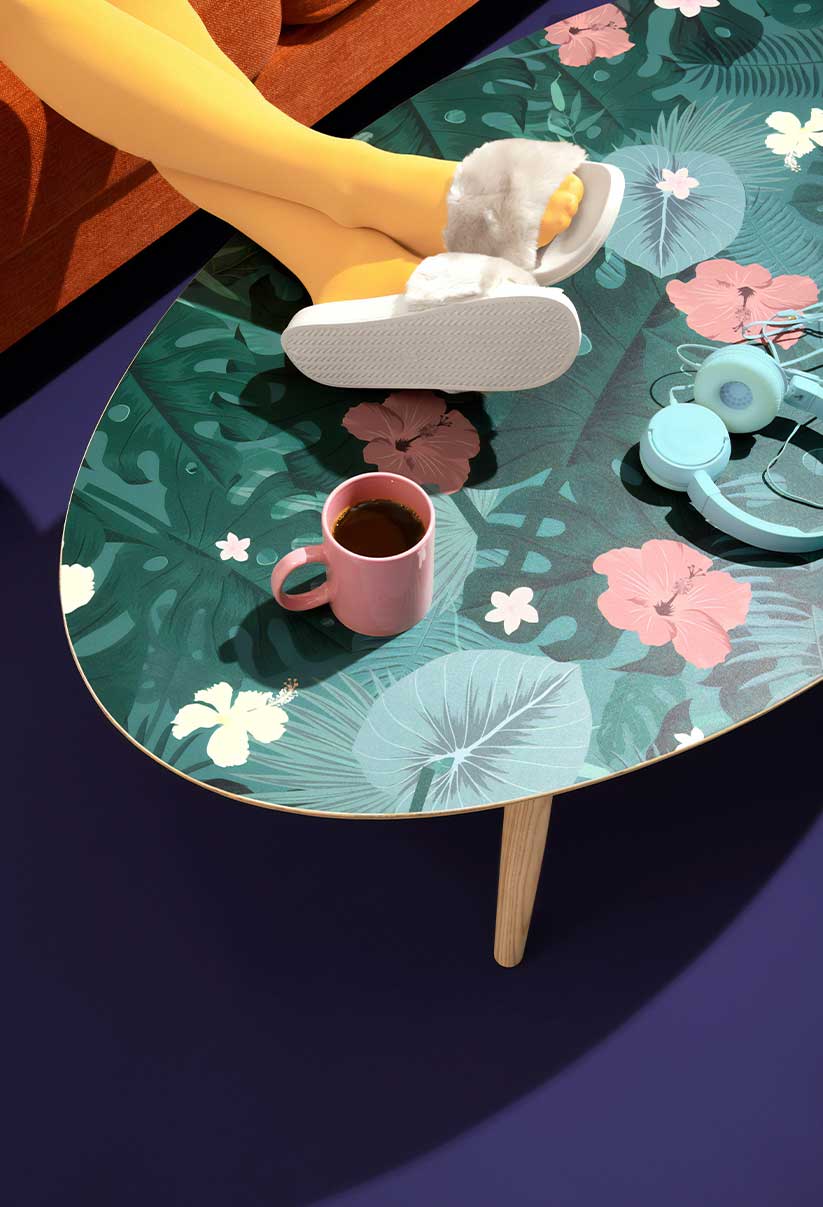 My name is MalaraVAN aka. VAN. I'm a Motion Designer, Photographer & Filmmaker with a background in UI/UX Design from Aachen, Germany. I have over 15 years experience in Motion Design, Photography & Filmmaking which includes 2D After Effects Animation, Matchmoving, Color grading, Editing, Compositing & Filming.
I have also being doing Photography professionally throughout my career. Over the past years I won multiple awards, including German Design Award, Reddot Communication Award, International Photographer of the year, IF Design Award, Deutscher Digital Award etc.. In the past, I had the pleasure to work with brands and agencies such as Converse, Porsche, Deutsche Telekom, Deutsche Post, Sennheiser, Continental, Innogy, Lindt, Sport1, Asus, Vodafone, DDB Tribal, Jung von Matt etc.. Currently accepting freelance inquiries.
Motion Graphics, Graphic Design
Videography & Post Production
Video Content Creation, Live Events Coverage, Commercial Work, Music Videos, Corporate Films, Fashion, Educational, Documentaries, Editing & Color Grading
Events Coverage, Festival Photography, Architecture, Landscape, Real Estate, Still Life, Portraits & Studio Photography
Drone & Aerial Photography
From cinematic videos to aerial photography, I'm approved for drone flying to fulfilling your creative ideas.
I work in the ever-evolving field of new media, providing consulting strategies and custom content creation for your preferred social media platform.
LIVE Streaming and VR Content
Ranging from remote conferences to high quality live streaming (i.e. ZOOM, Facebook, YouTube). VR Content and 360′ videos for more engaging web projects
Clients I have worked for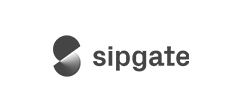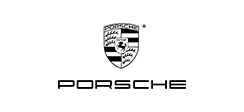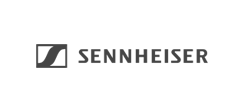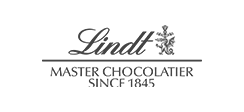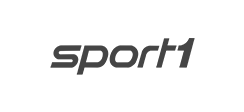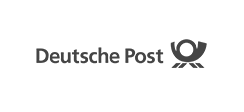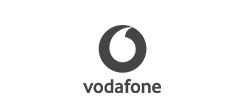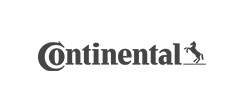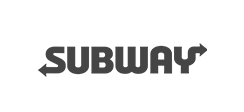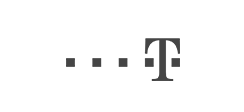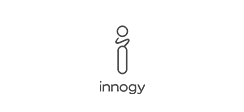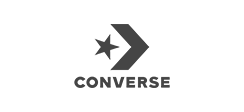 TELL ME MORE ABOUT YOUR PROJECT